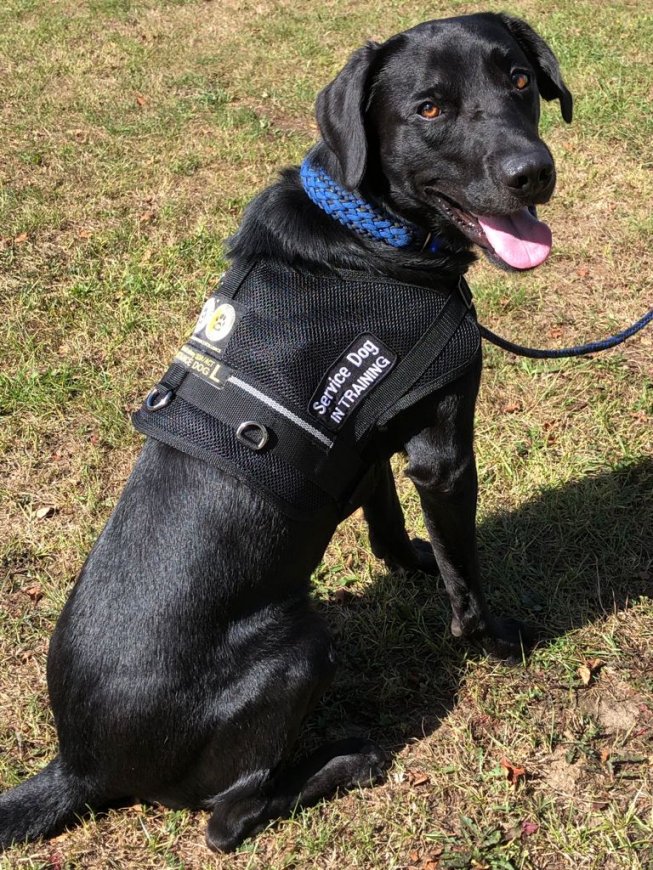 During recent years Advanced Canine Technologies® have specialized in training and providing dogs that are helpful to people that suffer with various disabilities, allergies and Diabetes.
We have and can supply dogs that can be trained in many different disciplines, or we can evaluate client's own dogs as to the suitability for the task in hand.
Hotsche Luik has a credible and proven track record in this field of expertise having trained the very first dog in the world to recognise and indicate a certain hospital bacterium as recorded in the British Medical Journal.
We can and have trained dogs to identify Addison's Disease, Cancers, Diabetes, Epilepsy, Migraine and other debilitating diseases. These dogs are known as Medical Alert dogs, and they are with their owners 24 hours a day and are trained to indicate a seizure or low blood sugar level etc.
After an intake consultation with clients, we can advise the way forward with constructive advice with details of a personal training programme for both client and dog.