ACT Advanced Canine Technologies®
ACT Advanced Canine Technologies® Ltd are a company that over the past 30 years have produced top quality detection dogs, training and certification for leading law enforcement agencies worldwide.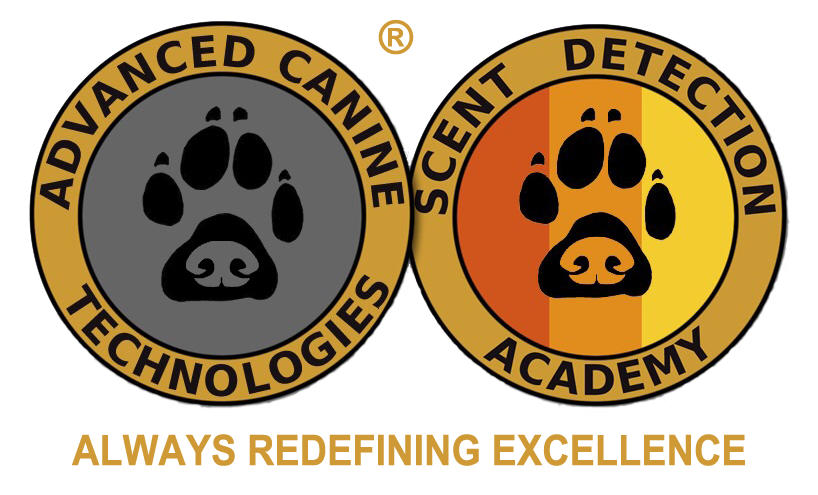 Why Choose ACT Advanced Canine Technologies

Health Guarantee
All dogs are fully health tested and have International passports which record vaccinations including rabies and full medical history. All dogs are fully vetted prior to shipment and come with a 2 year guarantee.

30 YearsExperience
Eric Burchell and Hotsche Luik have many years experience working on many "First in the world" successful projects gaining worldwide recognition.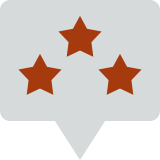 Qualified Experts
Eric Burchell and Hotsche Luik are certified in many different technical disciplines, and have decades of experience.
ACT Advanced Canine Technologies® (Ltd) (ACT Detection Dogs) have been supplying quality detection dogs and training to the security industry for many years  Detection dogs have become an every day security item but they are difficult to find with the qualities that agencies are looking for!
Over the years we have supplied top quality dogs to 32 countries and 10 states in the USA but although we have our own breeding programme, the demand is so high that that we can sell all the dogs that have the required physical, mental attitude to training plus of course the necessary temperaments to cope with the demands of a modern day detector dog.
The need to produce dogs with quality whilst maintaining the standards required to meet exacting work ethic is essential and we have strive to produce that within our breeding. We have an international client list which includes some of the worlds major law enforcement agencies who have relied on the quality, train ability and consistent determination of our dogs!