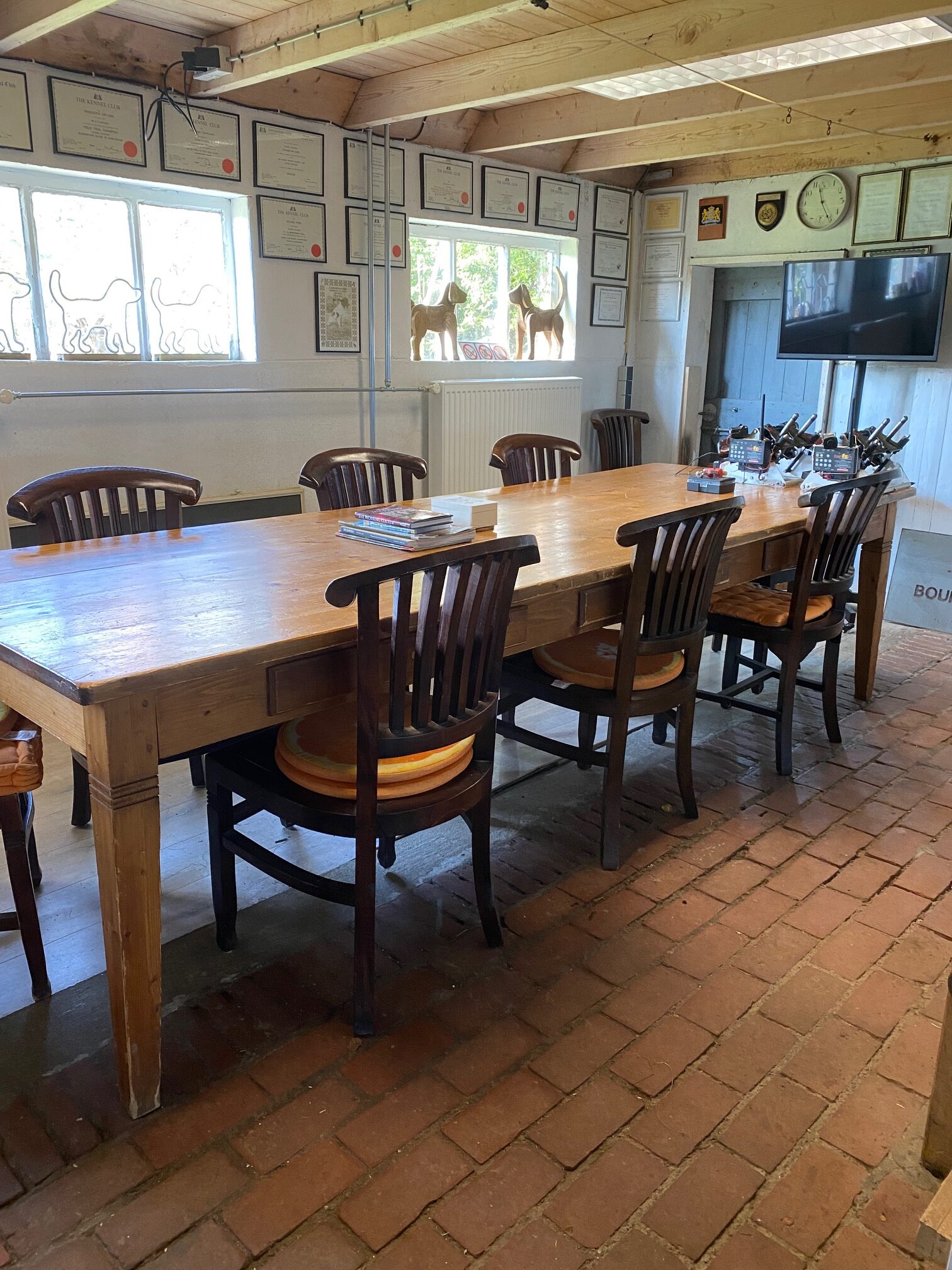 Advanced Canine Technologies® have their own Academy where we offer training and education in a variety of subjects including but not exclusively, Train the Trainers, Scientific Scent Training, Vapour Detection, Medical Detection in various formats, Behavioral Education, Operant Conditioning plus dogs trained for Hunting.
Also we run several other detection programmes, clinics and workshops which enables owners/trainers to better understand the recipe to become better equipped to train/instruct others.
In recent years we have covered many different and challenging disciplines of professional dog training and insist upon the exacting standards that we have reached ourselves in the professional world for our students, being in the business since 1985 overall and working for six International Government agencies it gives us the kudos to instruct and teach others who have like minded ambitions, our philosophy is to teach in small steps, one behaviour learned before others are chained together and we insist on teaching students to be as good as they can be both technically, observationally and to be critical of their own performances.