 Advanced Canine Technologies® (Ltd) have been supplying quality detection dogs and training to the security industry for many years in many different disciplines. Detection dogs have become an every day security item, they are becoming very difficult to find with the qualities that agencies are looking for! Over the years we have supplied top quality dogs to 28 countries and 10 states in the USA!
The company have been active in many countries since 1993, we have worked in South Africa,the mine fields in Mozambique and Angola. We have worked extensively in the USA in San Francisco, New York, Missouri, North Carolina, West Virginia,Tennessee, also in Trinidad and Tobago, Singapore, Malaysia, The Seychelles.
In Europe we have worked on projects in Belgium, Czech Republic, France, Italy, Sweden and The Netherlands.
AdvancedCanineTechnologies® have shipped dogs all over the world since the formation of our organisation in 1993, we have shipped dogs from the UK, from the USA from Asia and from mainland Europe and can take care of every element from point A to point B, we have some of the finest cargo handling agents working to ensure that all live animals arrive safely and in great condition.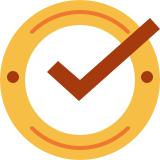 Guaranteed quality dogs
Dogs are selectively bred and developed from the top working bloodlines in the UK.
They have been sought after for many years because of the quality and realiability.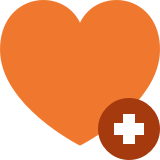 Our dogs are fully vaccinated
All dogs have EU dog passports which record vaccinations including rabies. All of our breeding dogs are fully health tested  including DNA.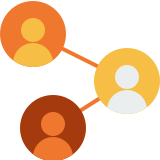 Qualified experts you can trust
Eric Burchell and Hotsche Luik are certified in many different technical and difficult disciplines and bring decades of experience to offer potential clients.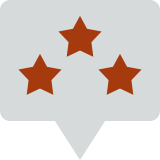 Hundreds of Happy Clients
We have supplied top quality dogs to 28 countries and 10 US states. Also training and consultancy with Government agencies.
The company owner's have experience and knowledge first hand as handlers, trainers and instructors on many International scent training projects and that has helped us produce quality detector dogs. By acquiring dogs from selective breeding programmes all from proven bloodlines we are continually striving to improve training disciplines and are conversant with current up to date changes in terms of technology.That combination coupled with different applications of operant conditioning and the study of animal behaviour has made Advanced Canine Technologies® Ltd a leader in canine innovation.